Capabilities & Facilities
With over 7,000 square feet of office and laboratory space, we research, develop and create power conversion solutions.
We also have over 15,000 square feet of manufacturing space including pcb assembly, mechanical assembly, test and burn-in.
All of our products are manufactured in our own state of the art facilities located near Vancouver, BC, Canada that include the latest automated Surface Mount Technology, CNC conformal coating and transformer manufacturing. In a separate facility, we CNC machine billet enclosures, extruded enclosures and heat sinks from aluminum, copper, brass, bronze and titanium. All of our facilities are Controlled Goods Directorate certified for security.
At Analytic Systems, we know that the reliability of our systems not only depend on the quality of the design and manufacture, but also in the way we support our products. All products are designed to meet or exceed many international testing standards including CSA, UL, ABS and CE. We are experienced in working with Military standards including MIL461 (EMC) and MIL810 (environmental).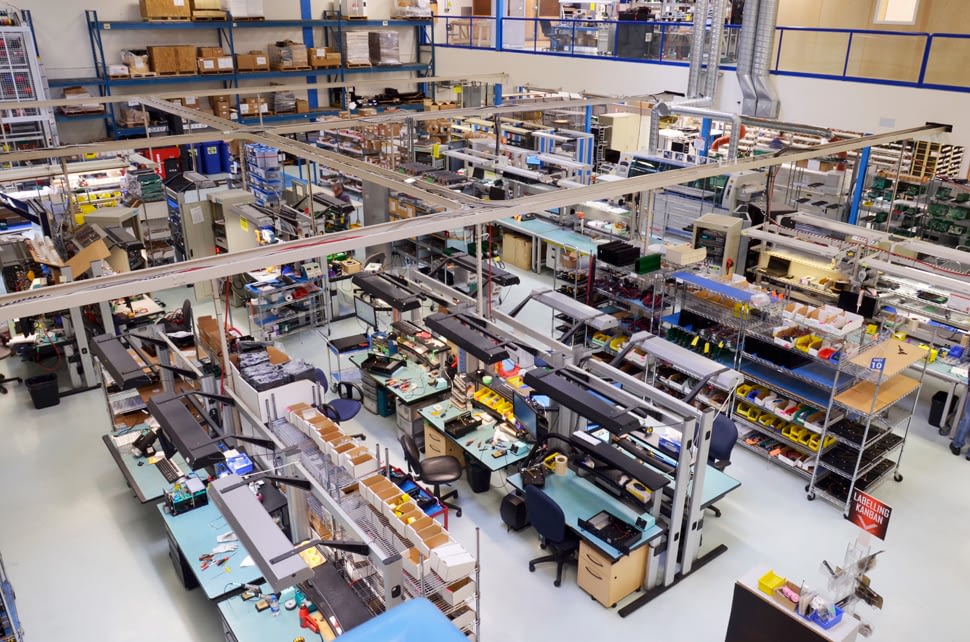 Analytic Systems designs and manufactures a complete range of products including:
Battery Chargers, Voltage Converters, Inverters, Power Supplies and Frequency Converters