Features
-40°C to +70°C operating temperature
Load support redundancy in case of failure
Most rugged components/parts to provide greatest reliability in wide tmperature and high vibration under the rail environment
Event data logging with SD card data storage
SD card slot with a 2 GB card installed
Convection cooled
0.90 power factor (passive solution)
NEMA 4x/IP66 enclosure
Temperature sensor included (temperature compensated charging)
Optional redundant battery charging
Software provided to upgrade firmware without removing unit
2 independent serial ports – RS232 for diagnostics and data logging
Two year warranty (parts and labor)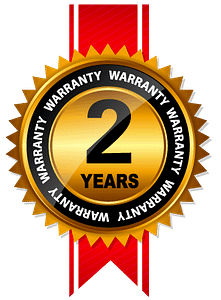 Developed for Metra, the BCA-PWS-480-36 is a 480V 3 phase input UPS combining both an AC to DC power supply and a separate battery charger that provides regulated 32VDC power to the voltage power system. In case of a failure, the low voltage systems are maintained from the batteries.
The modular construction combined with the microprocessor allows for future customization and freedom to charge more than just the current battery. The firmware can be updated using a flash drive via the isolated serial port and the unit's computer control enables it to be firmware modified to charge a variety of different battery chemistries and be applied to other high voltage applications (i.e. Military, Industrial).
The TRANSIT Power Supply/Charger has event data logging through a standard SD card slot (2GB card installed – max capacity is 32GB) with typical 10 year capability. Data logging tracks 1) normal online events, 2) error indications and 3) faults requiring repair.