Transportation Industry
High-performance conversion products designed for the transportation industry
The transportation environment, whether truck, bus or train is the most unforgiving, with extremes of vibration, heat, dirt, dust and moisture.
Analytic Systems has a proven track record with customers such as Metra, BART, Santiago Subway System, Massachusetts Transit, CSX, BNSF, CP Rail, Harsco Track and CN Rail of building Battery Chargers, Power Supplies, Inverters and Voltage Converters, both off the shelf and fully custom designed that stand up to the extreme rigors of this demanding market.
Stainless Steel or Aluminum weatherproof enclosures, corrosion proof hardware, conformal coated circuit boards and conservative design add up to just one thing – Reliability!
Download our Transportation Applications Marketing Sheet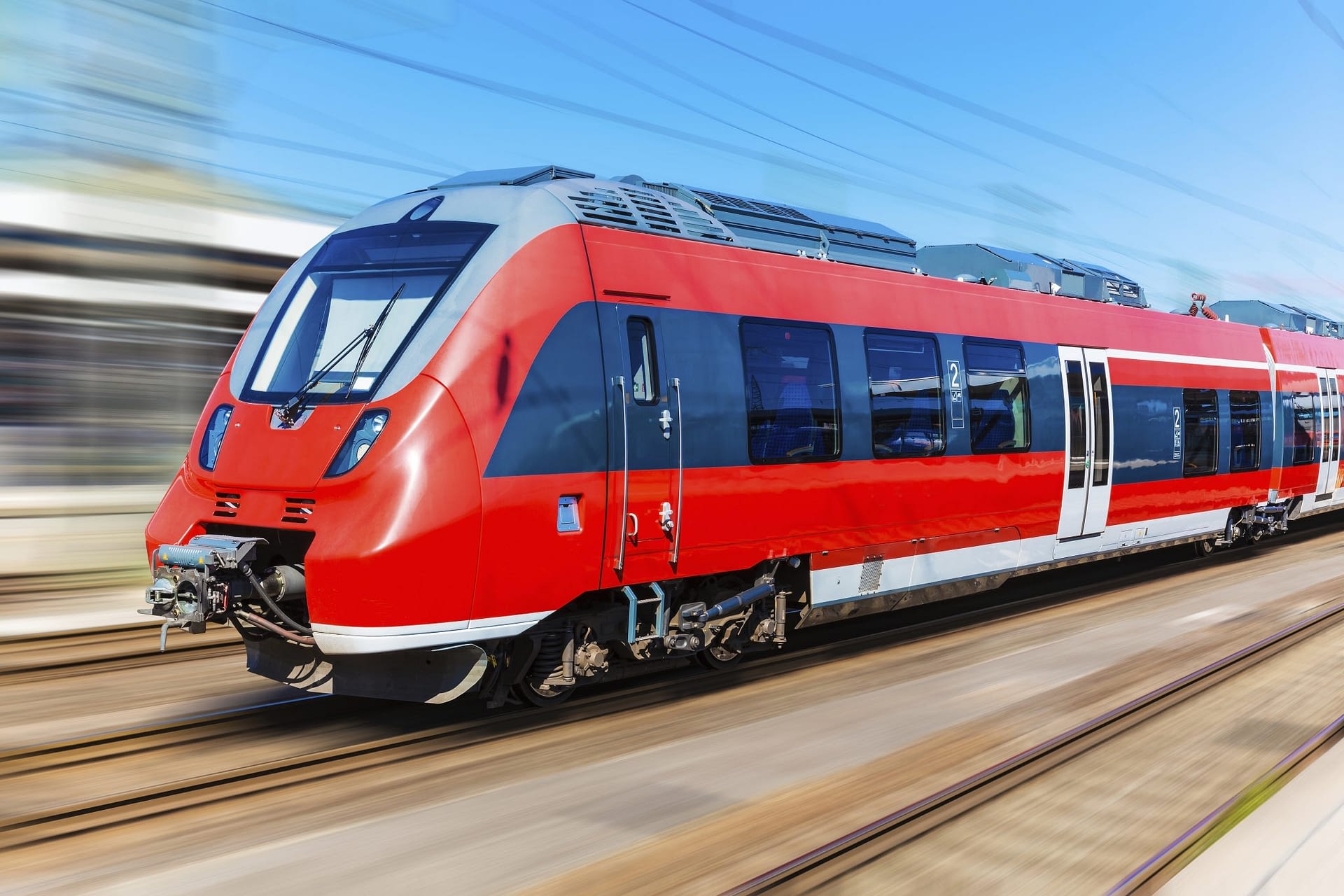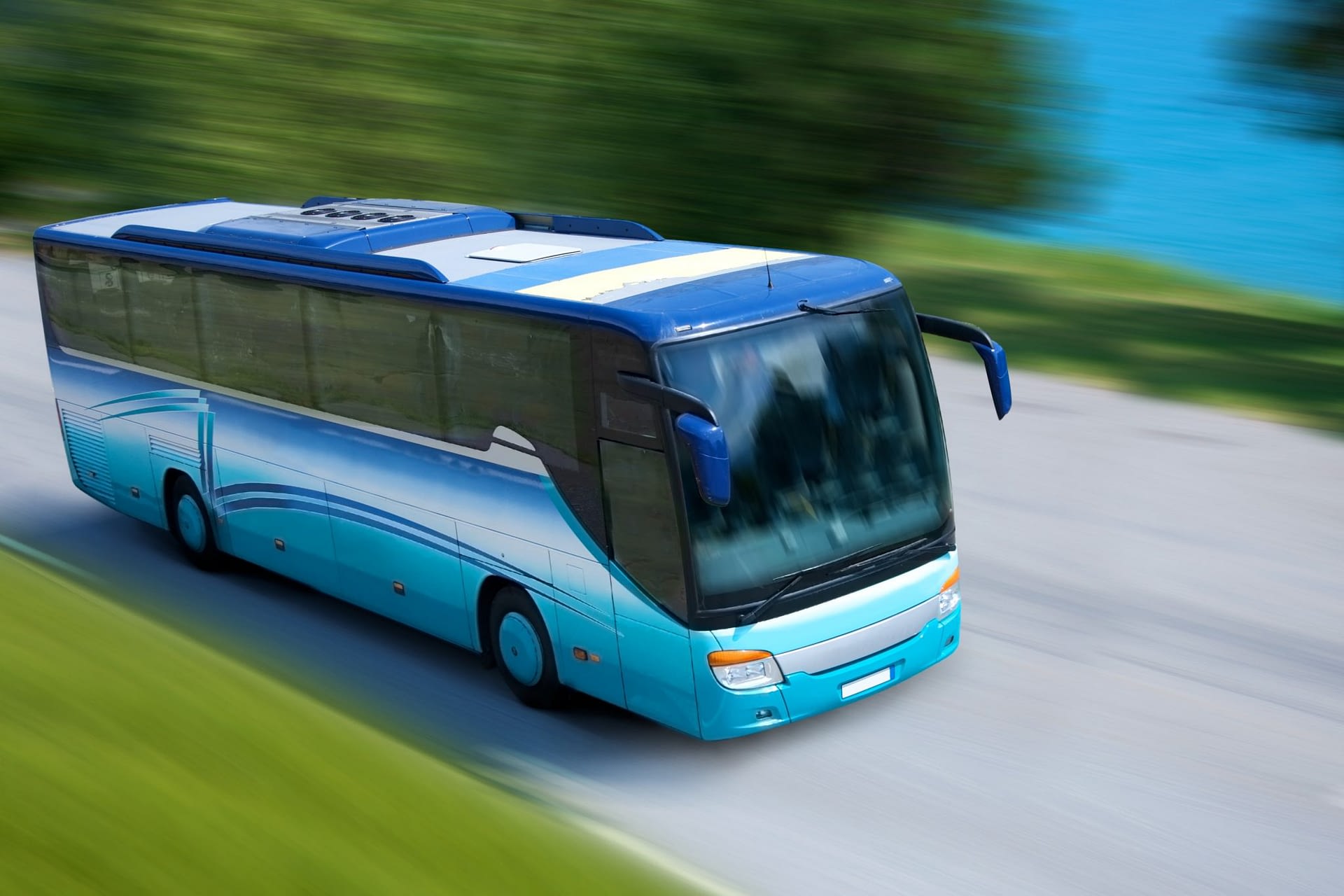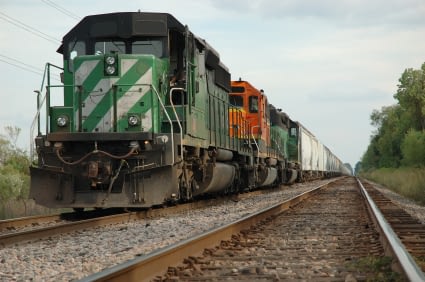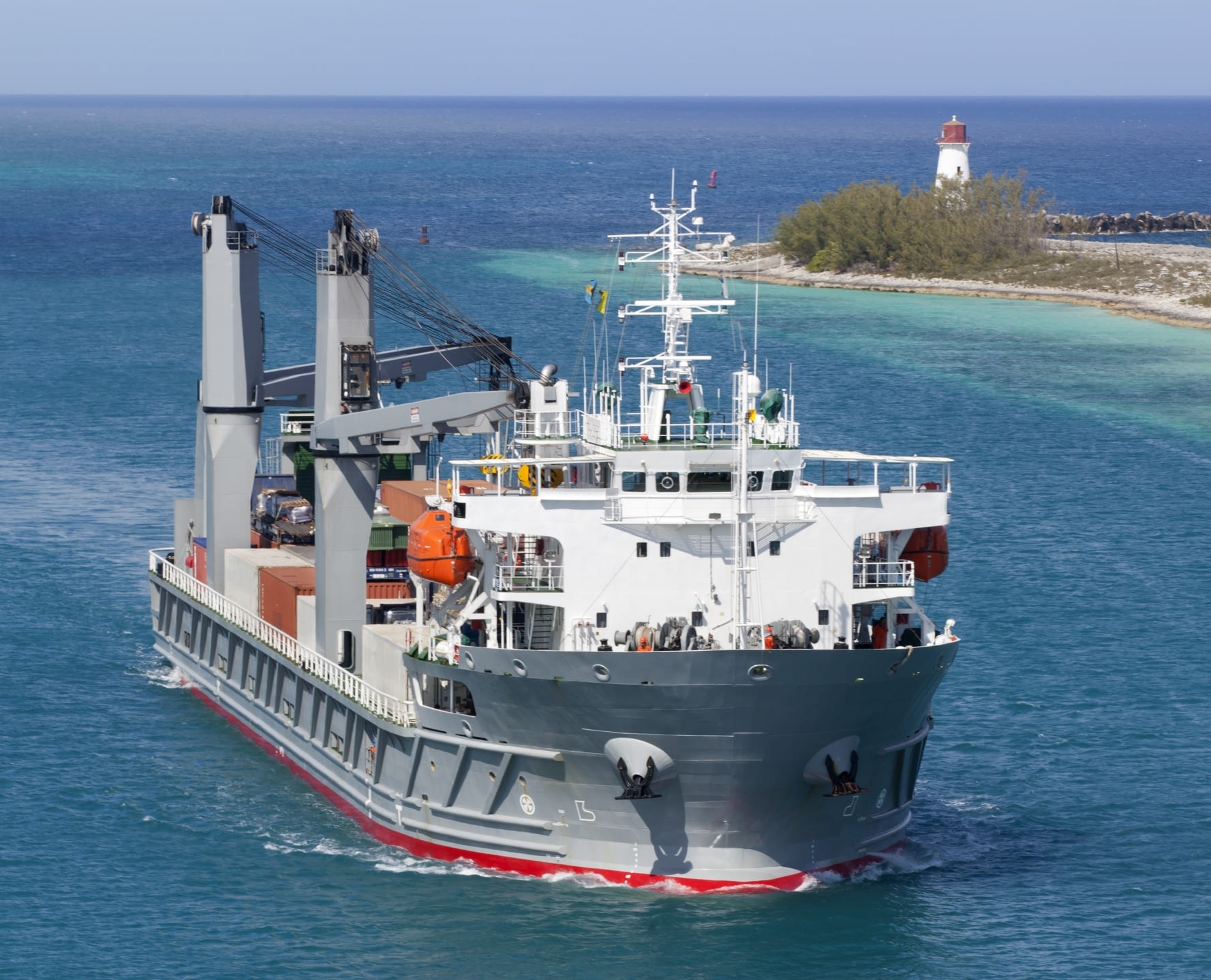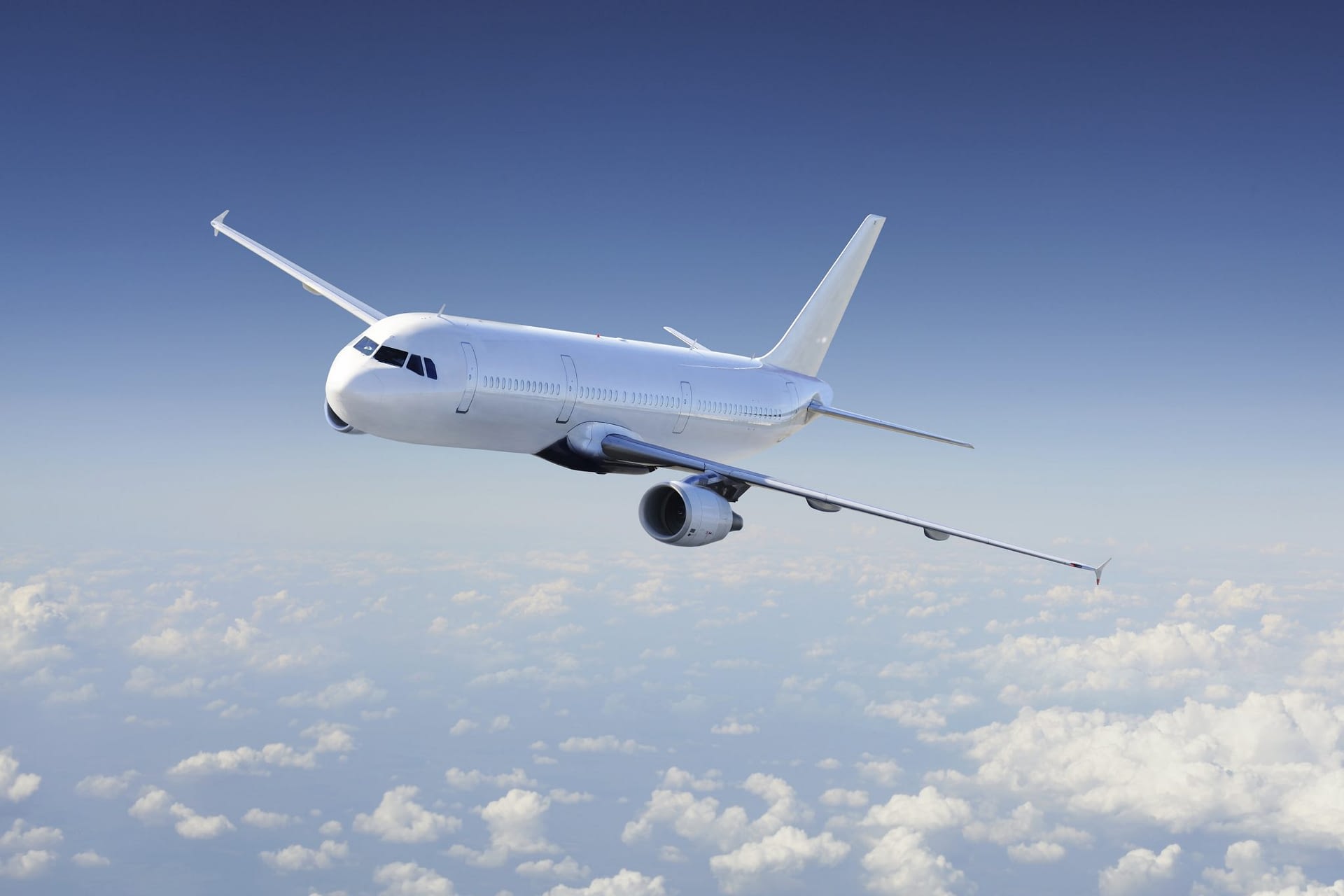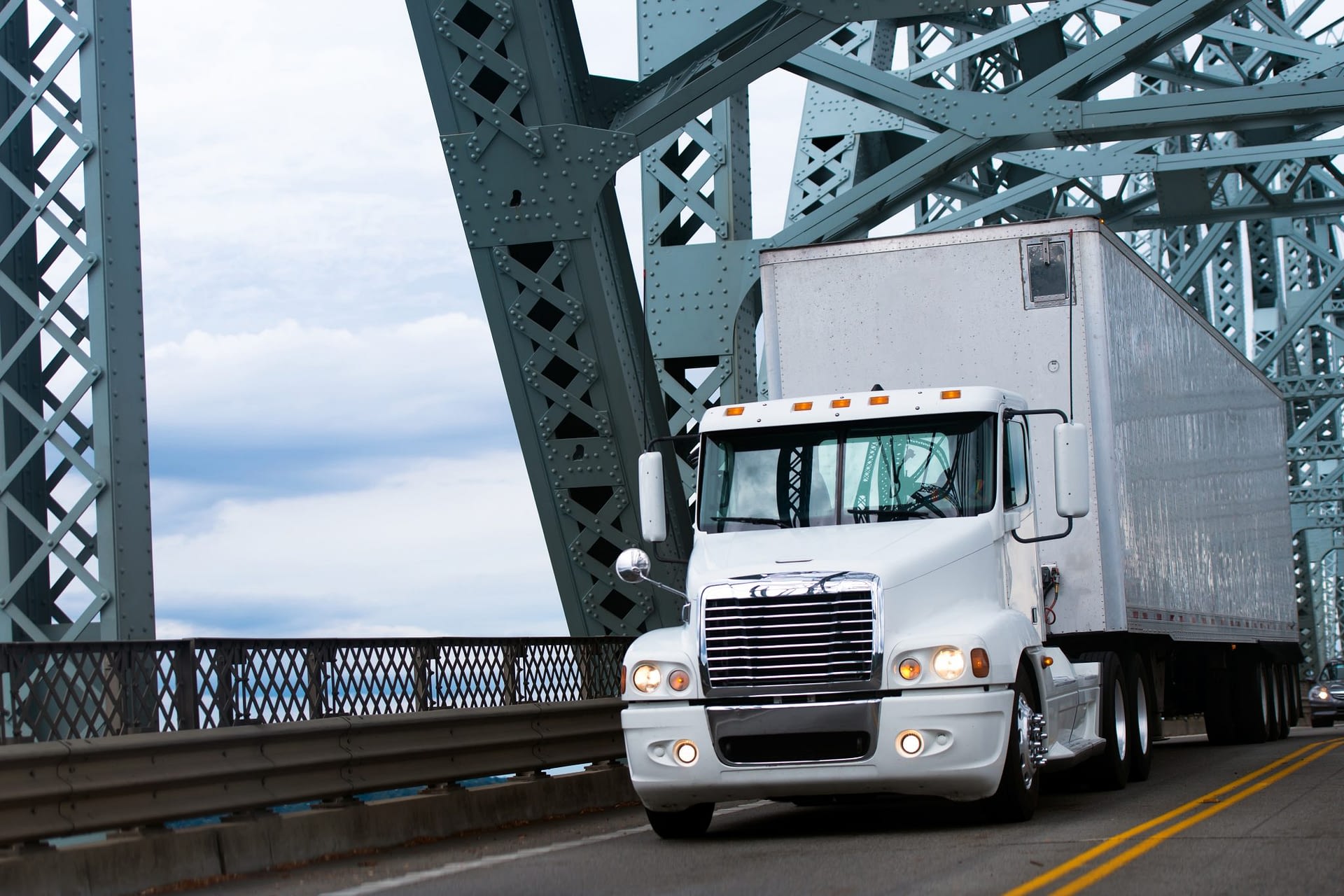 Industry Applications
Public Transit
Railway
Trucking
Subways
Buses
Planes