Rugged, Reliable Power Conversion Products for Military Applications
Analytic Systems has a long history of meeting the needs of military organizations and prime contractors such as the US Military, Canadian Military, Moroccan Army, Turkish Army, Saudi Armed Forces, Raytheon, Textron, DEW Engineering, FLIR, IAI, Northrop Grumman, LMCO, BAE and Elbit Systems. From power supplies for MBU field kitchens, to inverters for portable command centers, to battery chargers for firing TOW missiles and ground power stations for Shadow UAV control stations, we have done it all.
Our facilities and personnel are Canadian Controlled Goods Directorate certified, permitting us to work with ITAR certified prime contractors. We are experienced in designing for and meeting MIL461 (EMC), MIL810 (Environmental) and many other military standards. In house testing capabilities include conducted and radiated emissions, electrostatic discharge, vibration and temperature.
Customization of any standard model is available to meet specific requirements and original design requests are welcome.
Download our Military Applications Marketing Sheet
Download our Military History Datasheet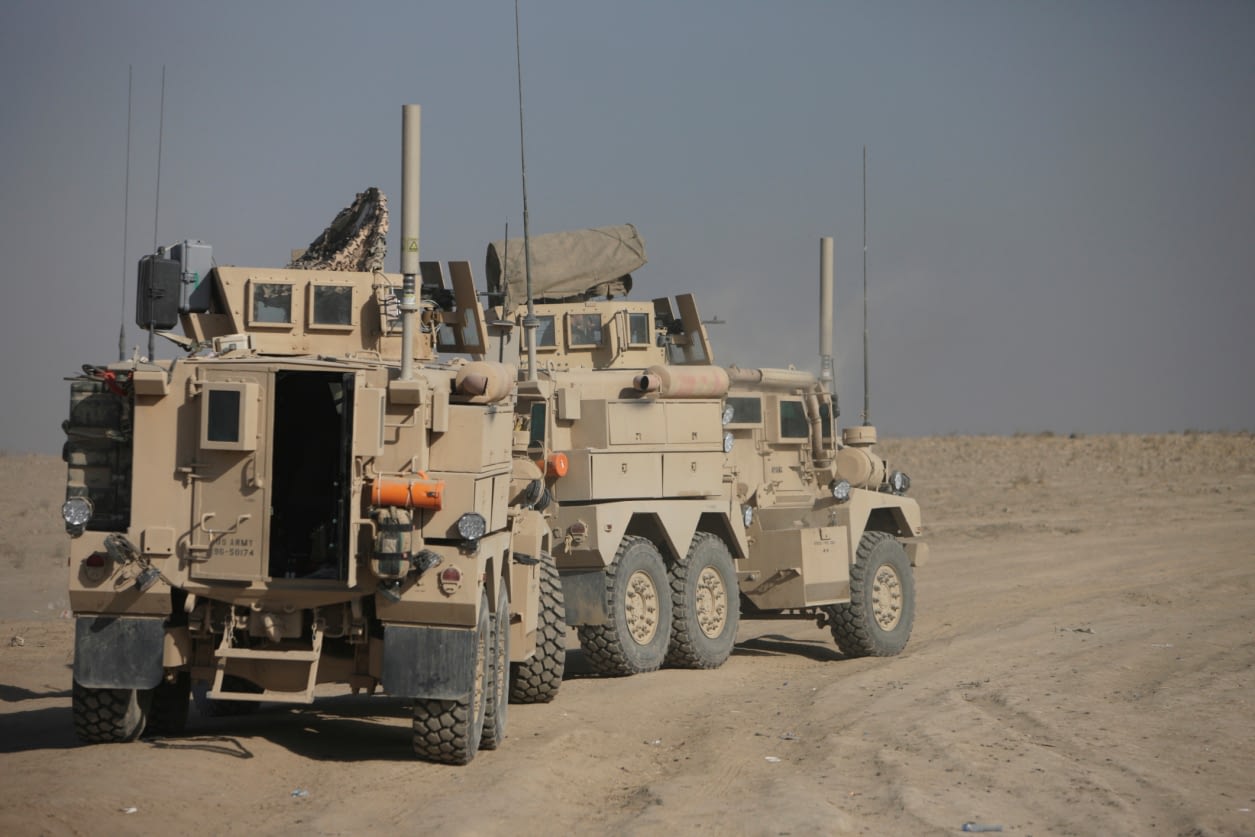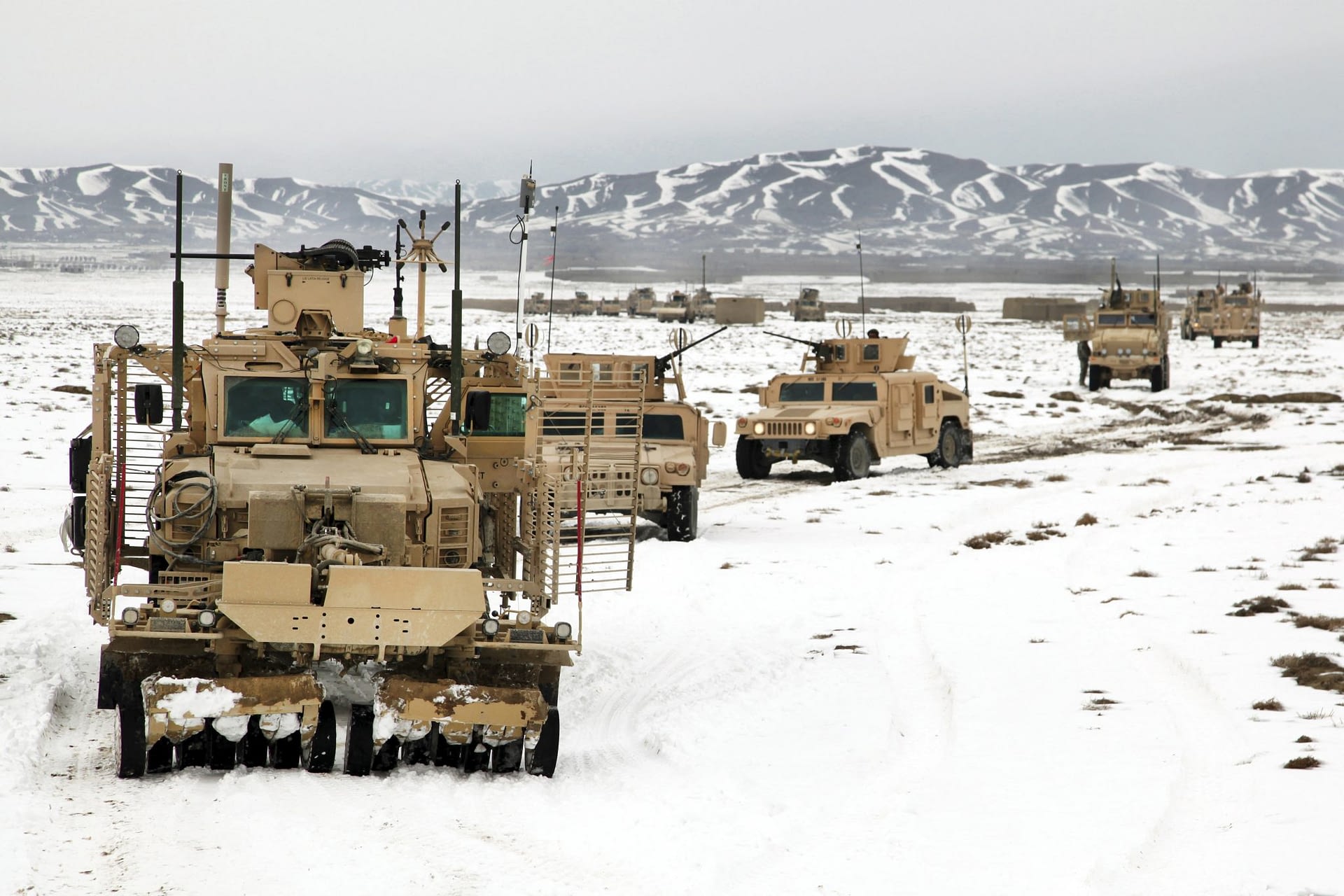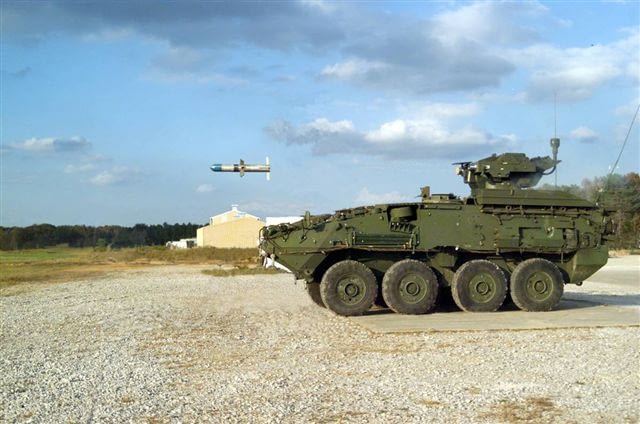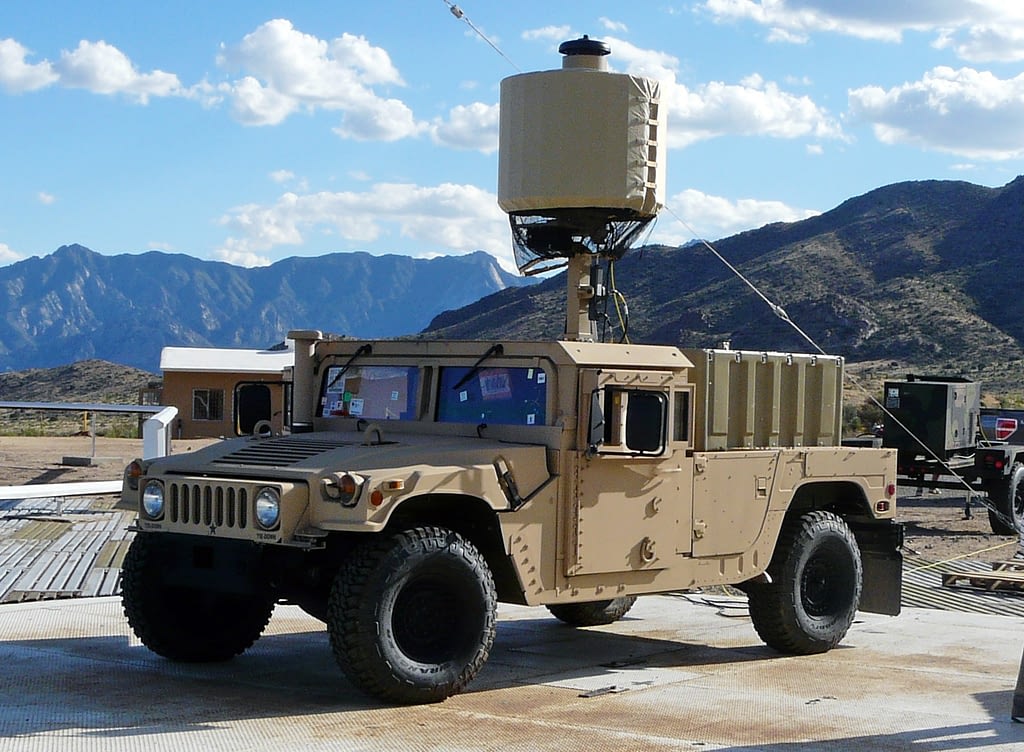 Industry Applications
Defense
Research & Exploration
COT
UAS
Vehicle & Equipment