Quality power converters with enhanced durability
From steel mills, to mines, to power generating stations, to the warehouse floor, Analytic Systems understands the industrial market. Our Inverters, DC-DC Converters, Battery Chargers, Power Supplies and Frequency Converters are designed from the ground up to meet the needs of this tough environment.
Modern designs, heavy duty filtering, over-rated components, 100 percent conformal coated circuit boards, heavy gauge anodized or powder coated aluminum chassis with stainless fasteners combine into reliable, efficient and durable power products that will provide years of service.
Customization of any model is available to meet specific requirements.
Download our Industrial Applications Marketing Sheet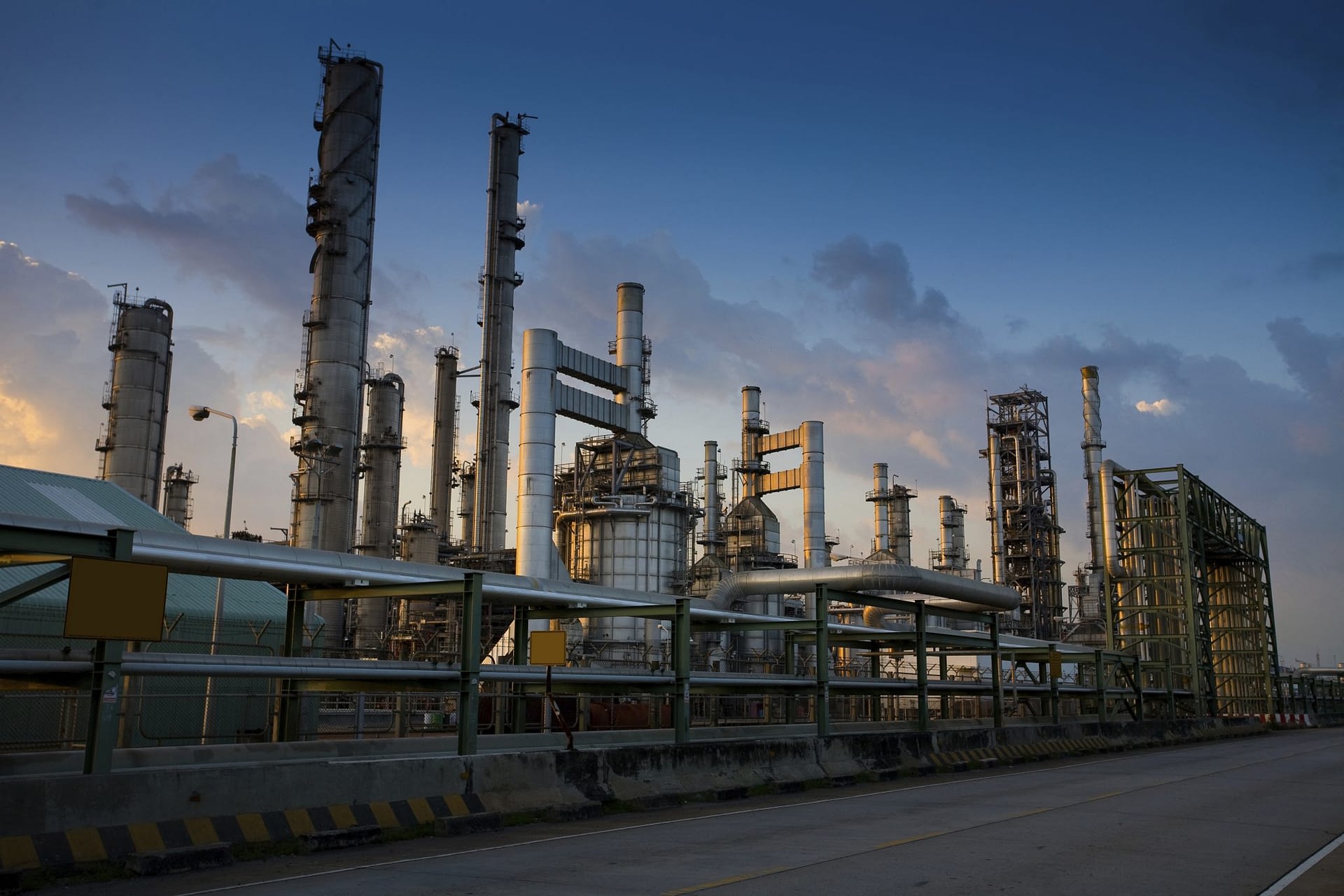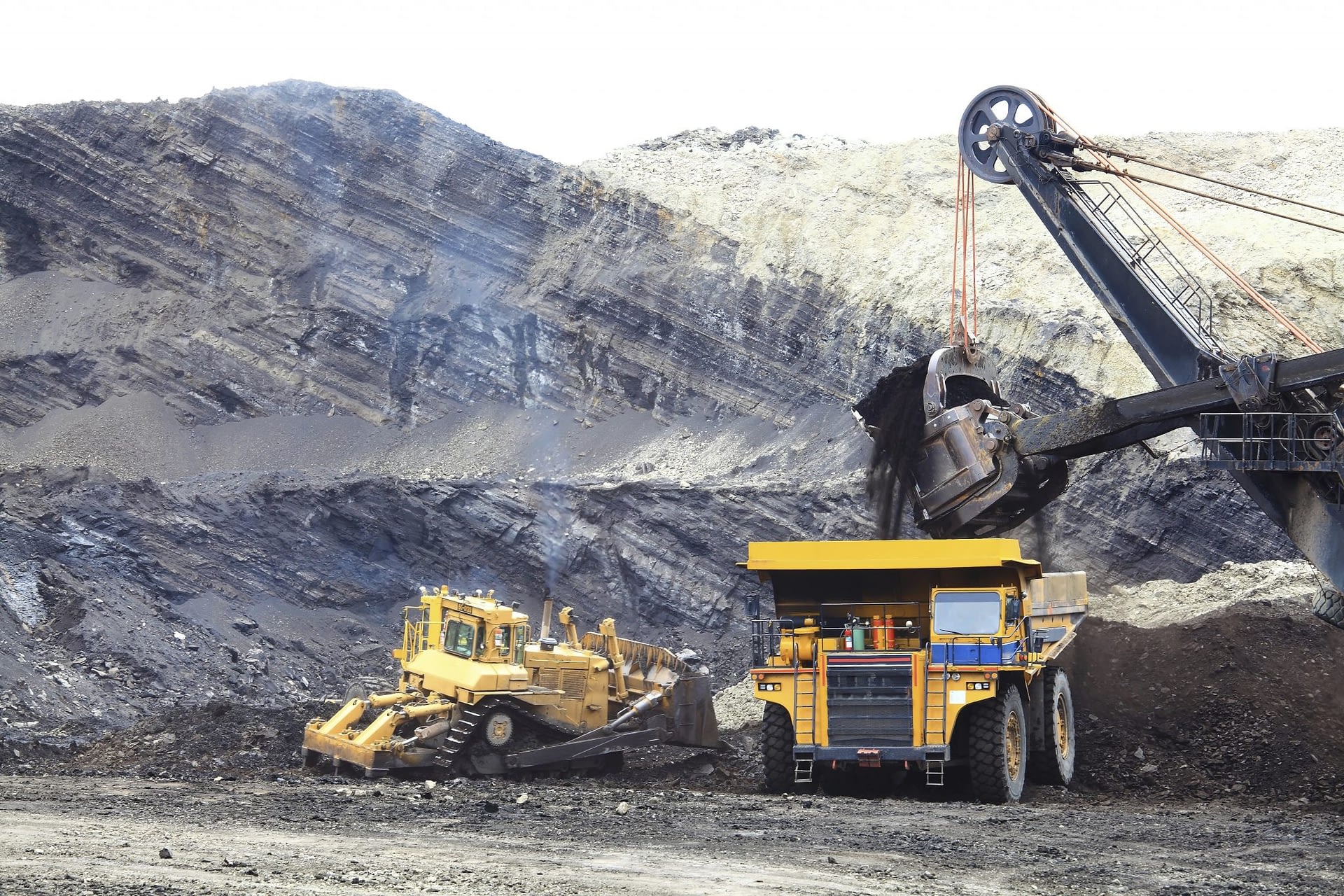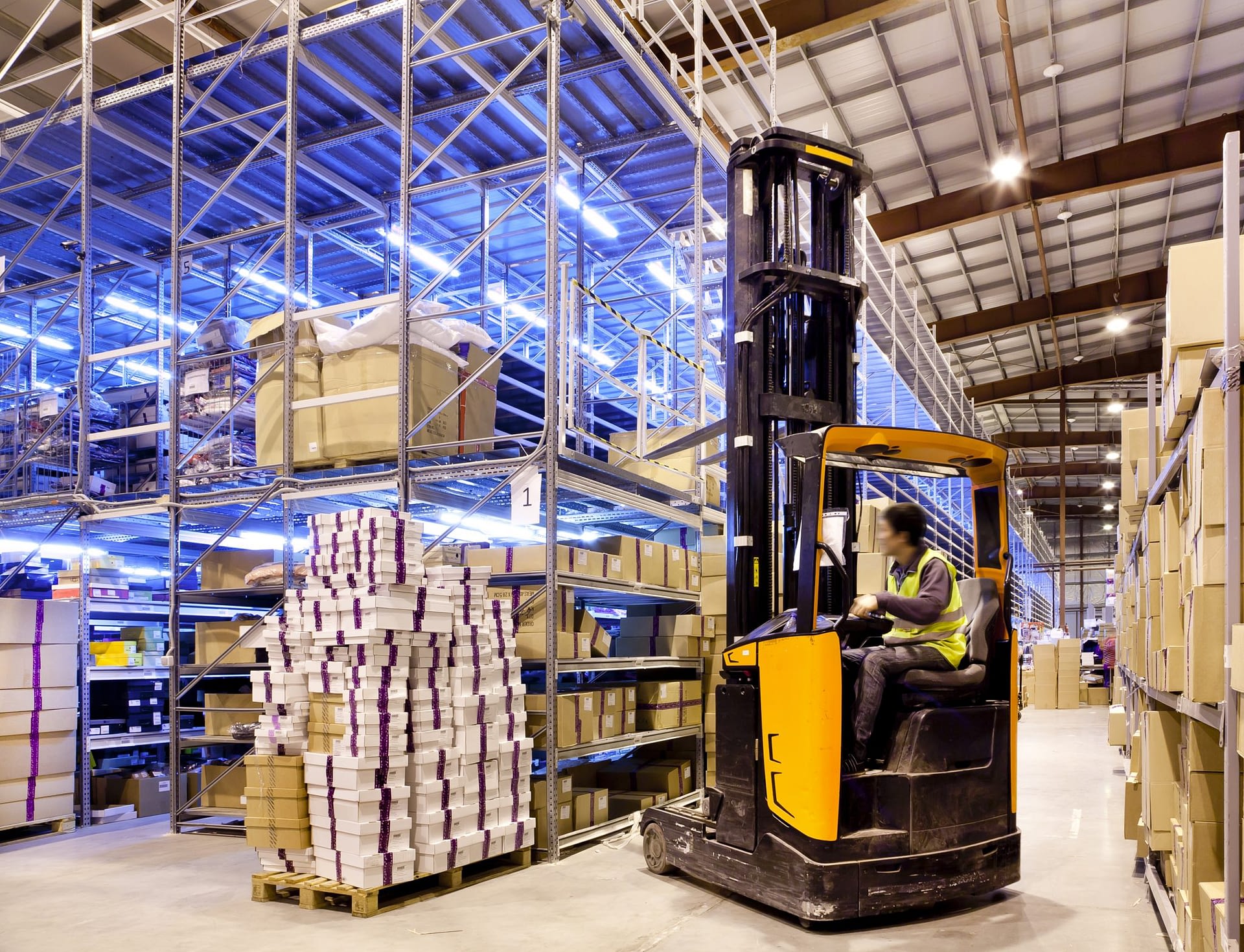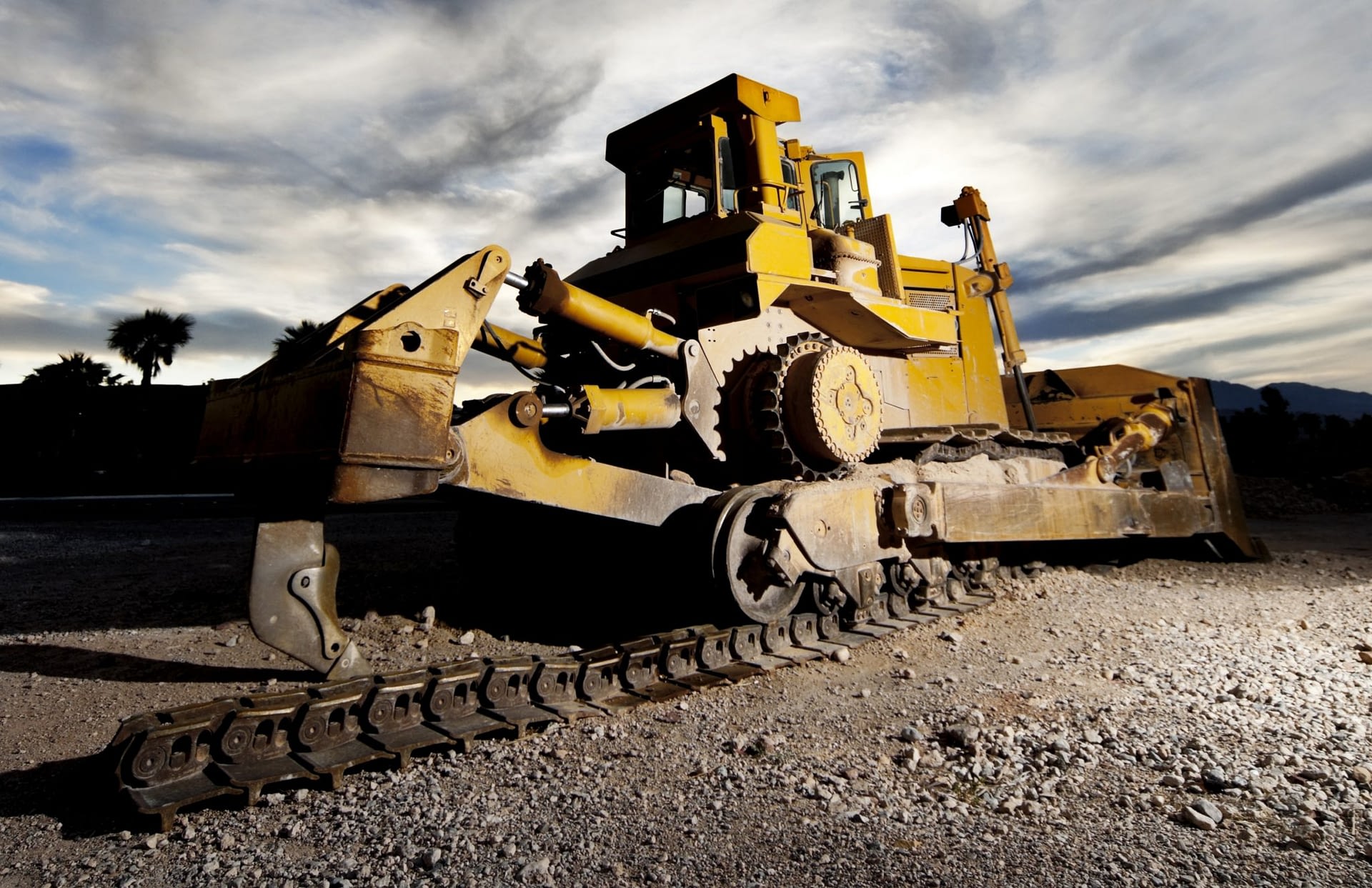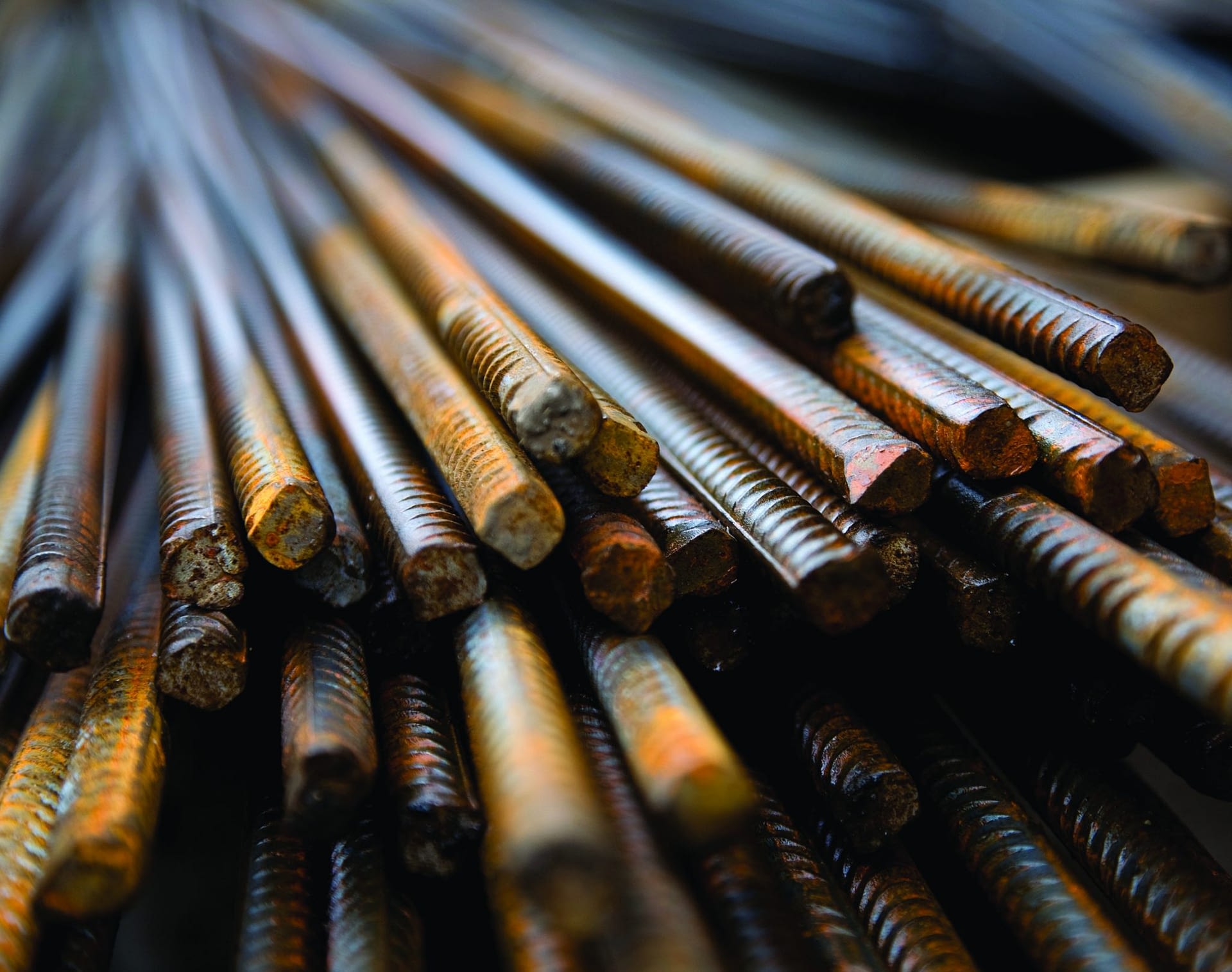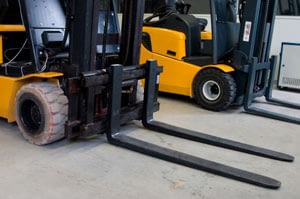 Industry Applications
Utilities
Mining
Oil & Gas
Steel Mill
Industrial