Alternative Energy
Alternative Energy encompasses many non-traditional methods of generating electricity
These include solar (the most well known), wind, water and more. The problem with all these types of energy generation is that their output is not constant. Solar panel outputs vary by time of year, weather and time of day. Wind generator outputs vary directly with the strength and direction of the wind, and water generator outputs vary with the head (pressure) and flow available.
To make any of these sources of energy useable involves some form of storage and energy conversion. Analytic Systems can provide products to use the output from any of these sources to charge storage batteries (DC and AC source battery chargers), as well as products to convert the output of the batteries to the required power at the load, including both DC-DC Converters and DC-AC Inverters.
Specifically designed for use with a wide range of photovoltaic cells, our SolarMax, 100Amp MPPT Solar Charge Controller is suitable for many different applications.
Download our Alternative Energy Applications Marketing Sheet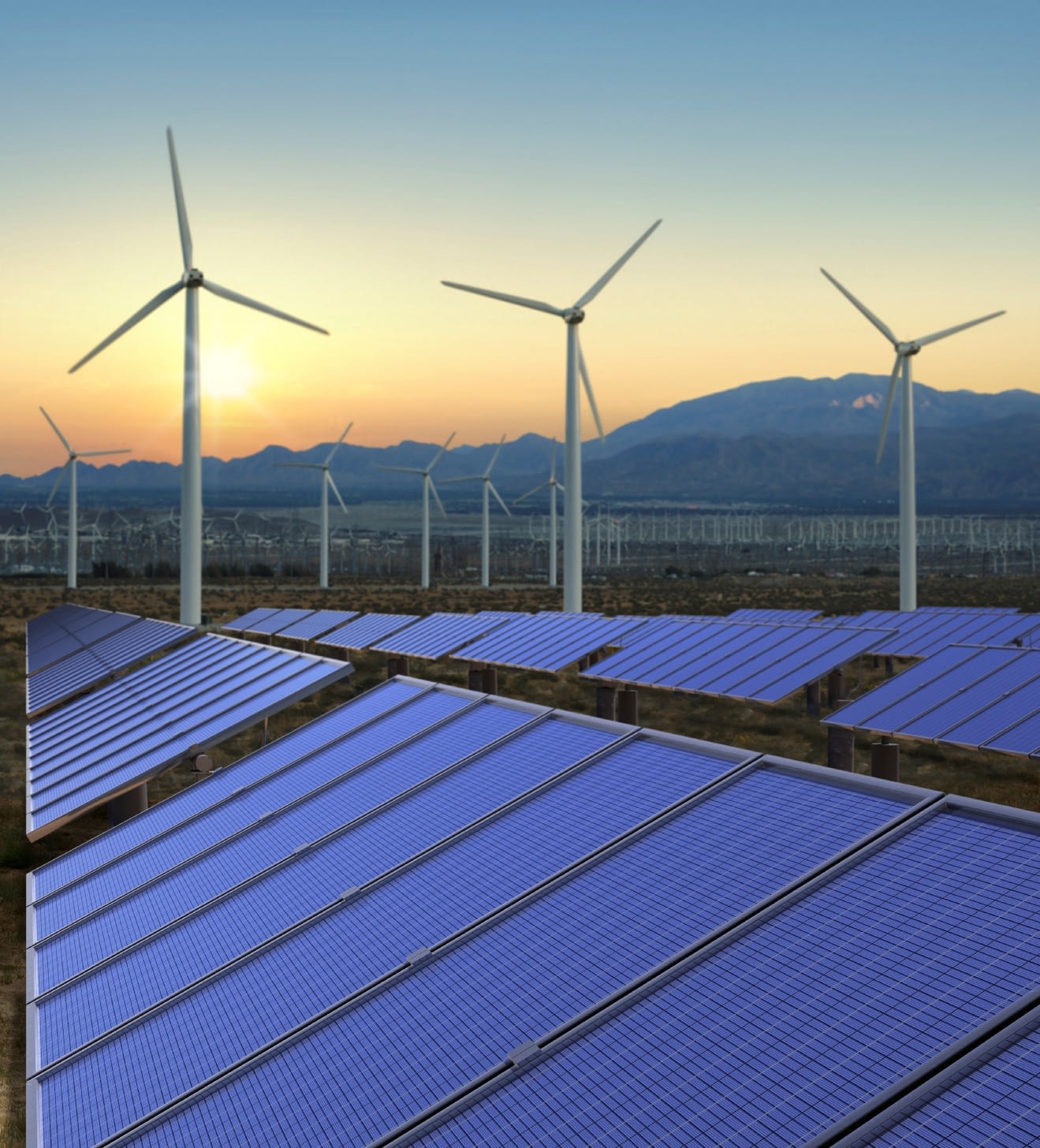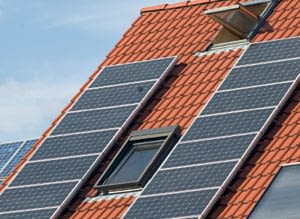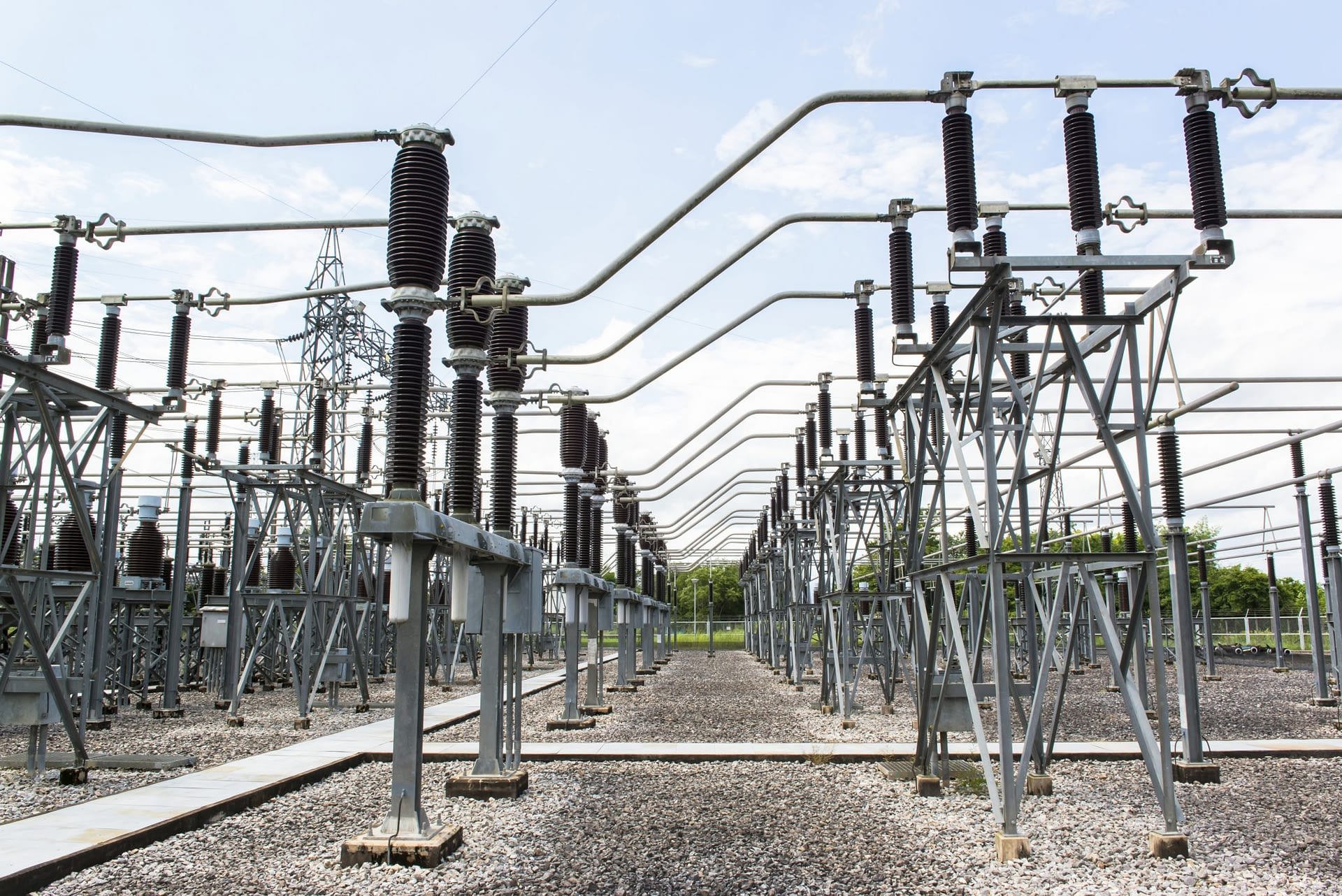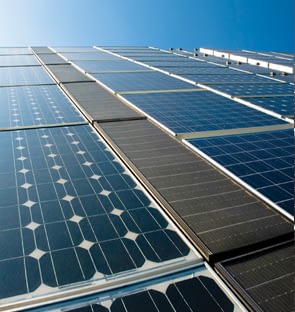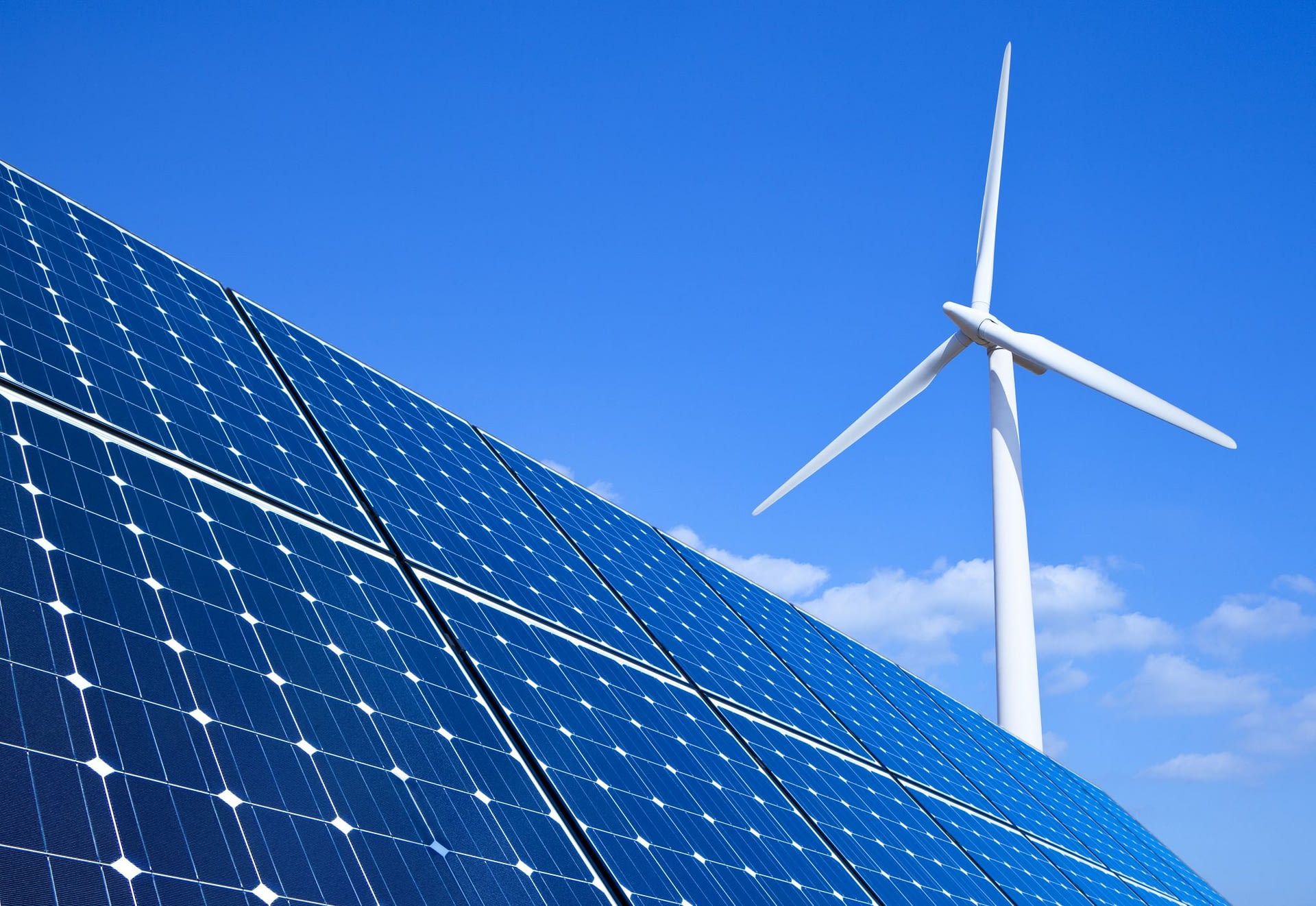 Industry Applications
Solar Power
Off Grid Systems
Remote Locations
MPPT
Renewable Energy