Innovative Power Conversion Products
Providing solutions for diverse markets and applications
For more than 40 years, Analytic Systems has been designing and manufacturing power conversion solutions to the most demanding users. Our portfolio includes products to serve these major markets.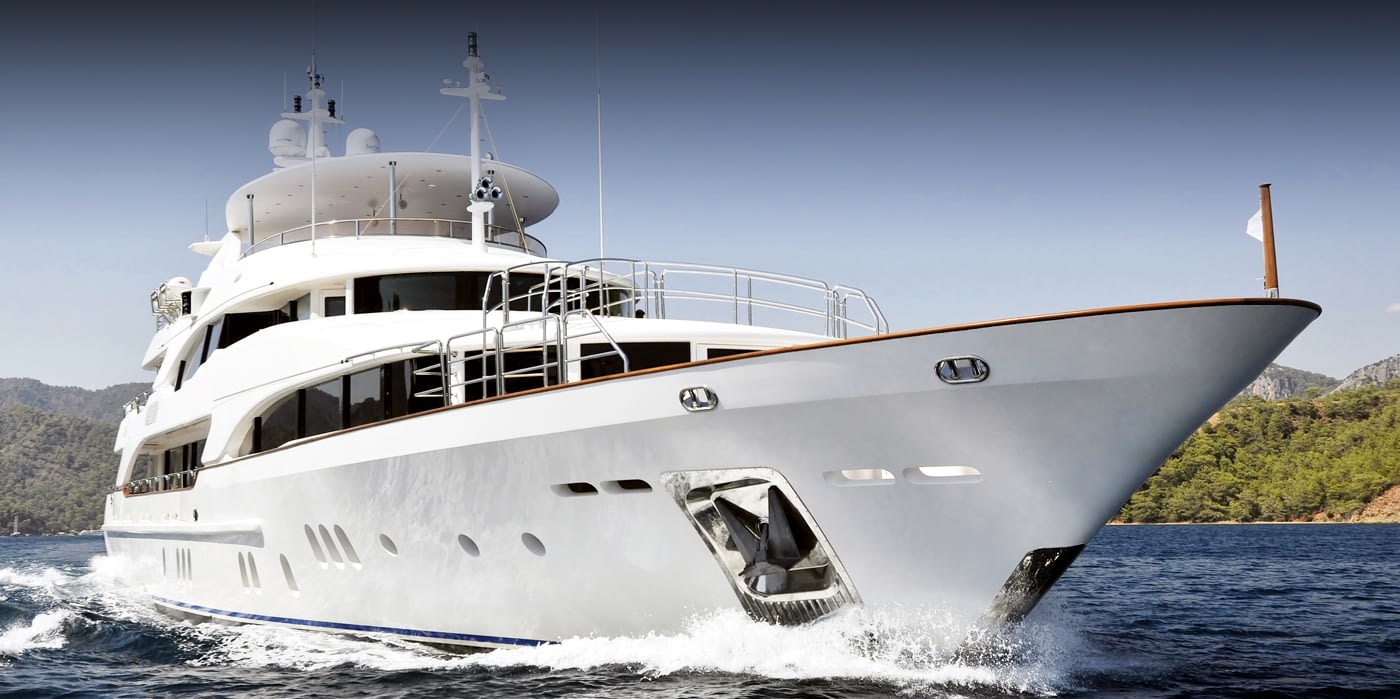 The marine market is where we began, with the first 32 to 12 volt Switchmode DC-DC voltage converter designed in 1976 by founder Lloyd Hargrove specifically for powering 12V 150 Watt SSB radios directly from 32V engine starting batteries.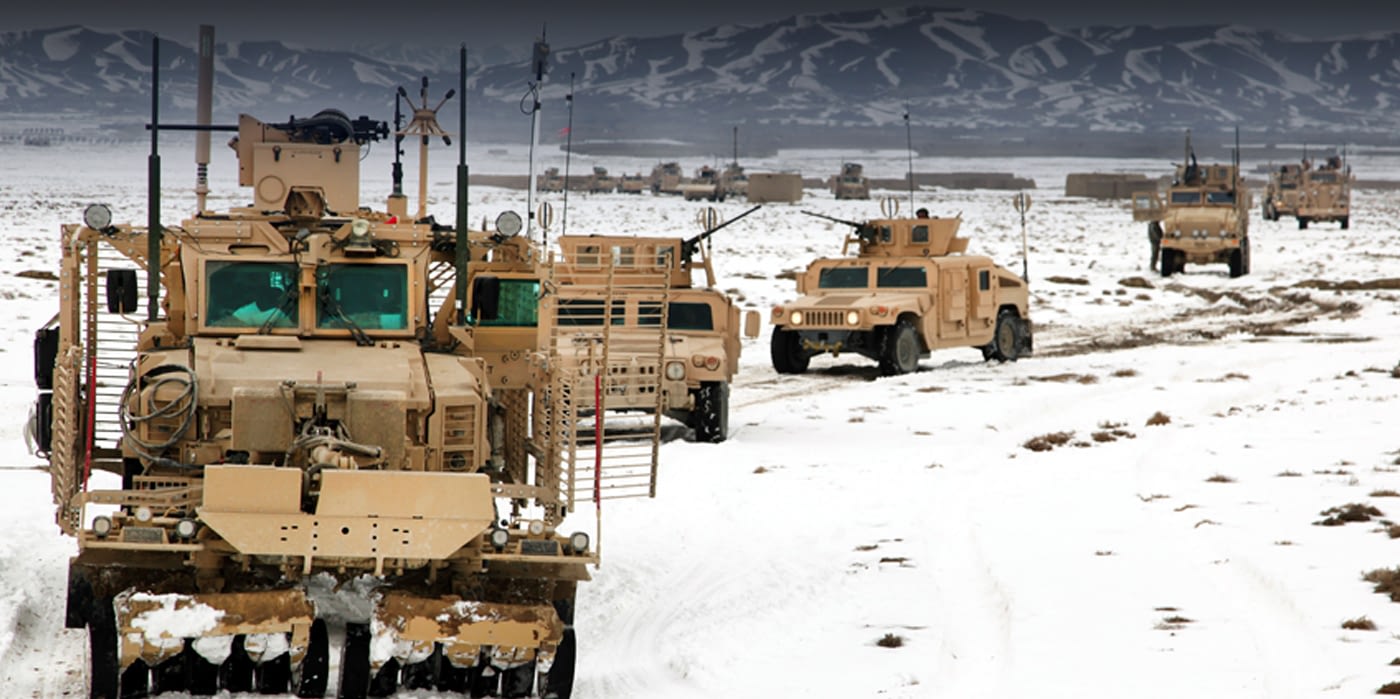 Analytic Systems has a long history of meeting the needs of Western military organizations. From power supplies for MBU field kitchens, to inverters for portable command centers, to battery chargers for firing TOW missiles and ground power stations for Shadow UAV control centers, we have done it all.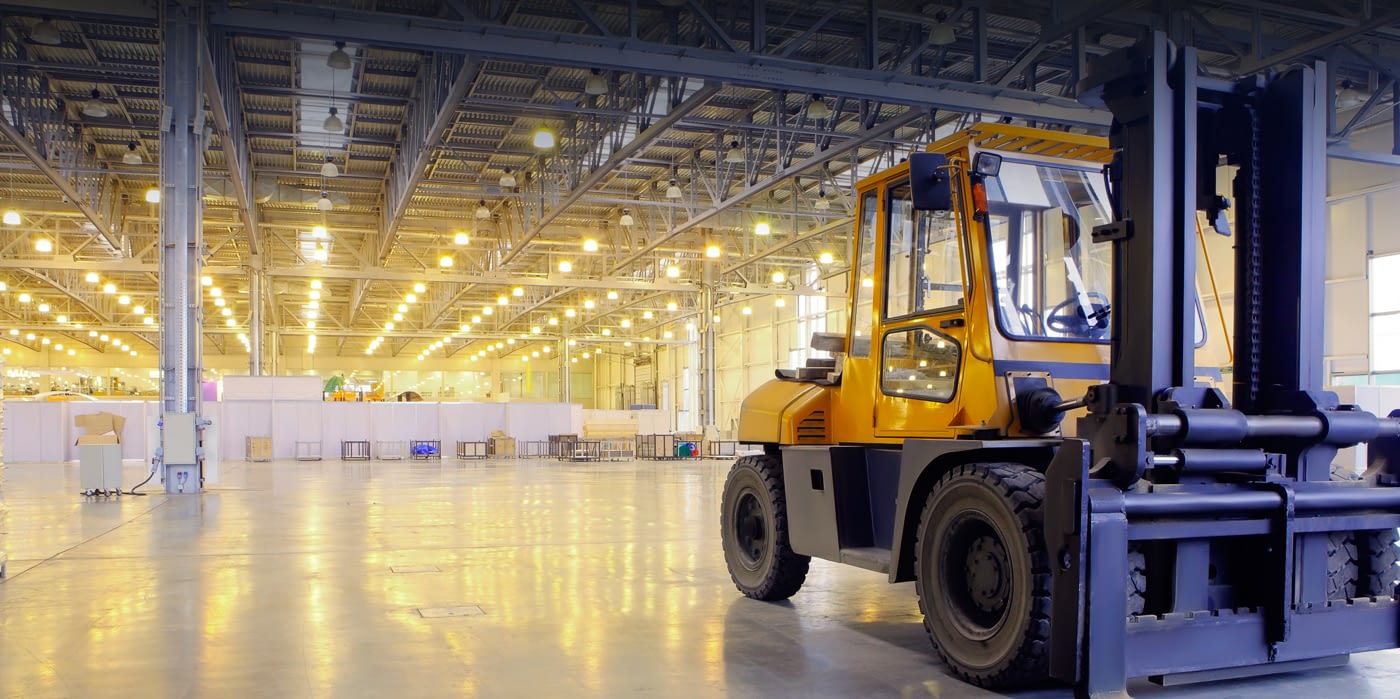 From steel mills, to mines, to power generating stations, to the warehouse floor, Analytic Systems understands the industrial market. Our Inverters, DC-DC Converters, Battery Chargers, Power Supplies and Frequency Converters are designed from the ground up to meet the needs of these tough environments.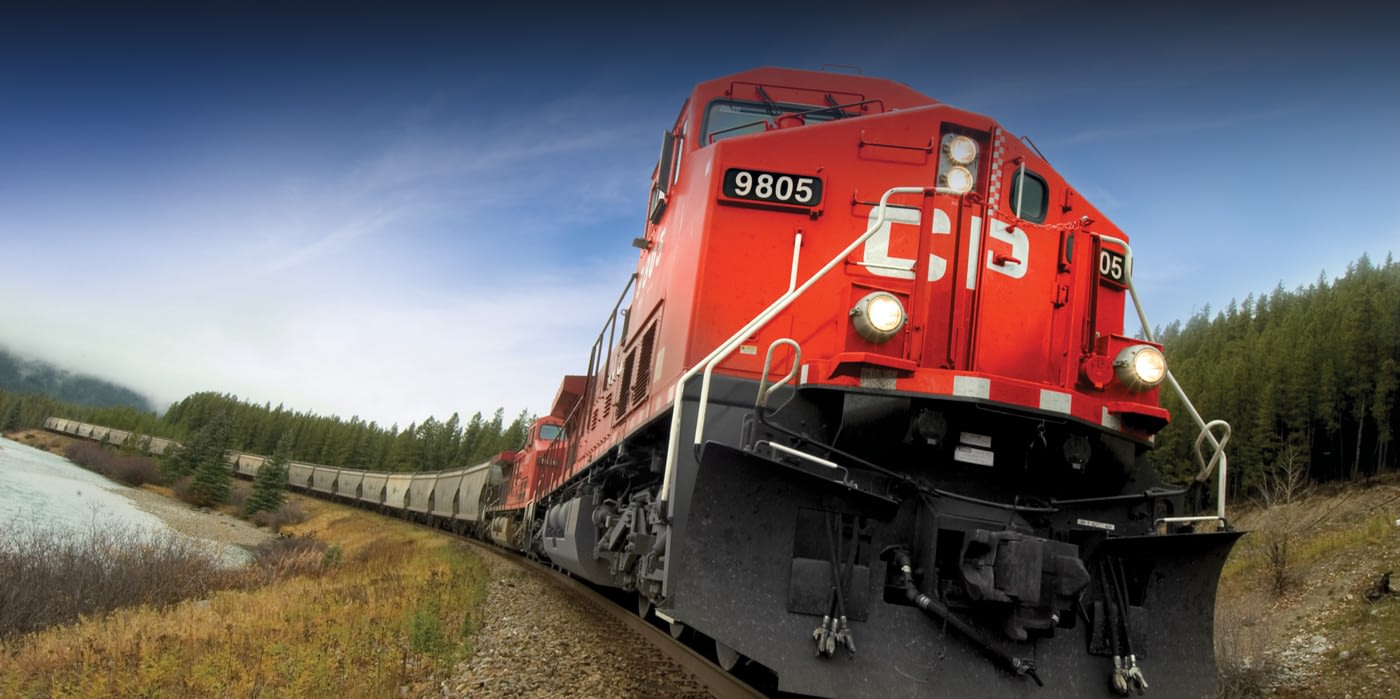 The transportation environment, whether trucks, bus or train, is the most unforgiving with extremes of vibration, heat, dirt, dust and moisture. Stainless steel or aluminum weatherproof enclosures, corrosion proof hardware, conformal coated circuit boards and conservative design add up to just one thing – reliability!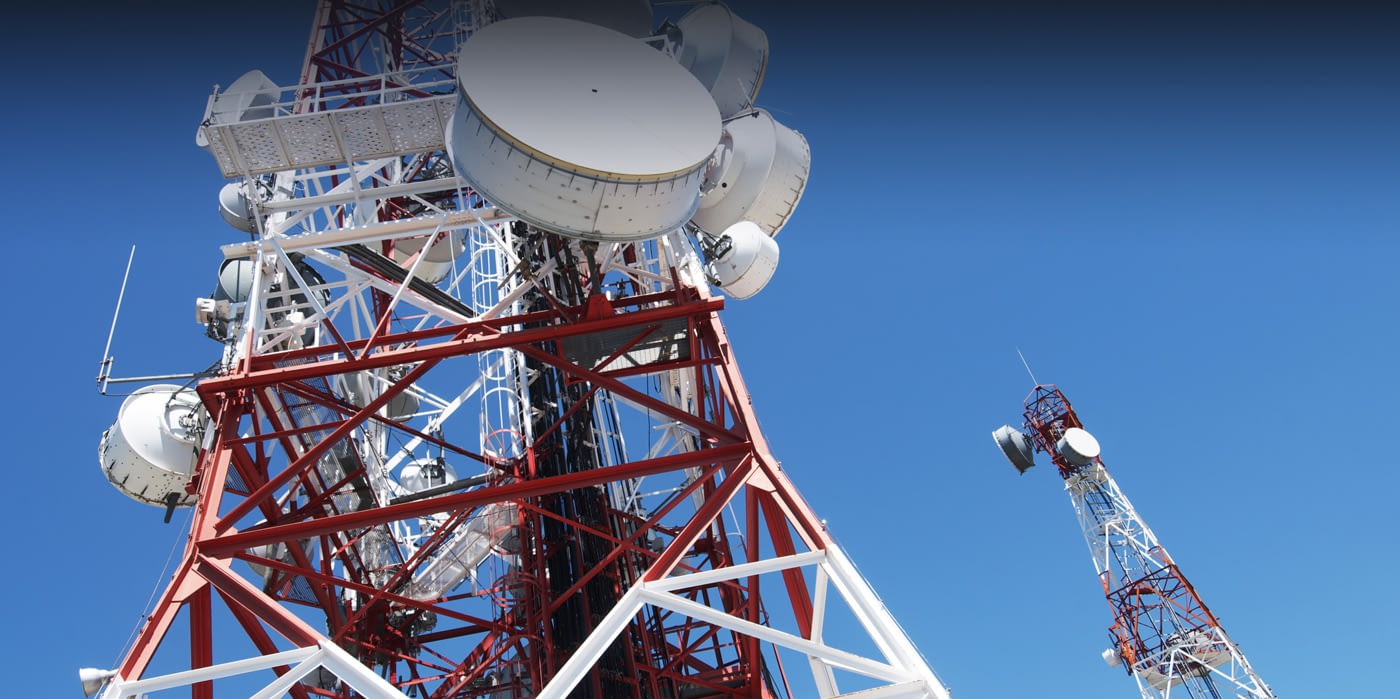 We manufacture a wide range of products to meet the needs of Telecom, Cable Television, Two-Way Radio and Satellite Communications providers. From rail side communications enclosures to the Central Office we can meet your needs for voltage (input or output) current, efficiency, temperature, humidity, emissions and vibration.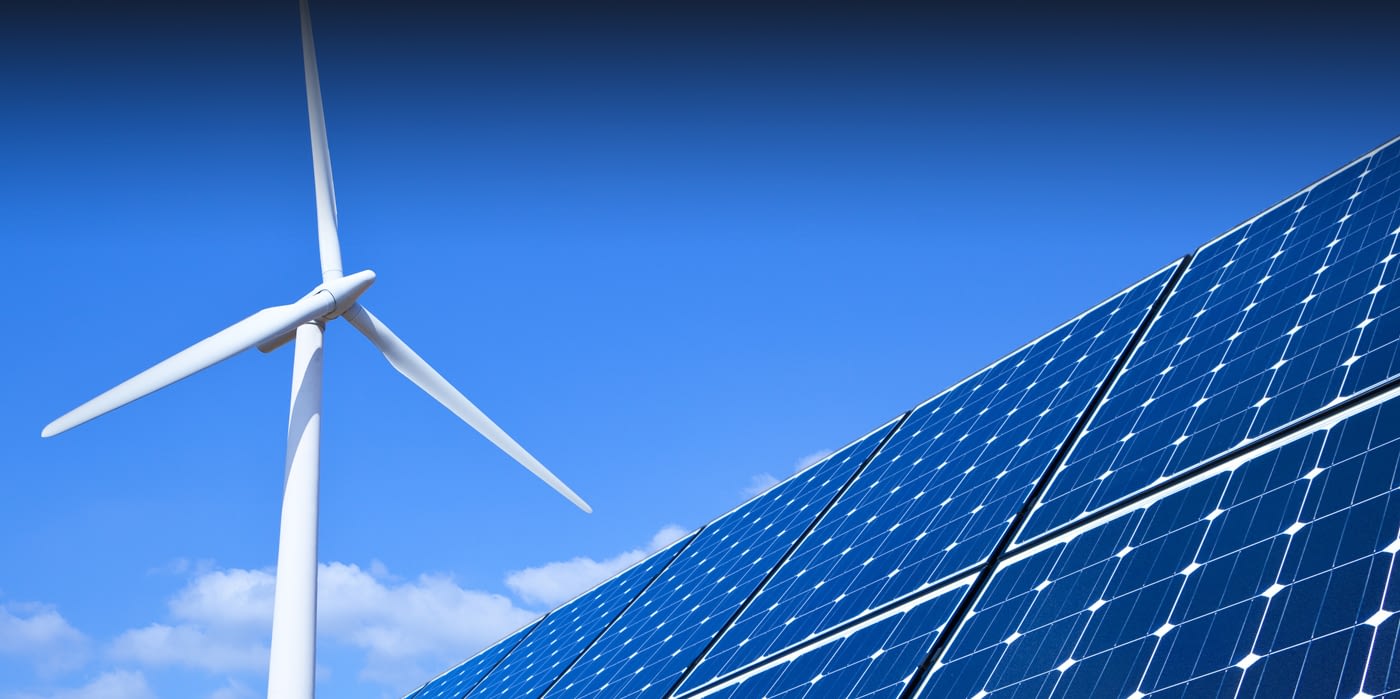 Whether you produce electricity from Wind Turbines, Solar Panels or Small Scale Hydro Electric systems, the power needs to be stored in battery banks without wasting a watt. Aluminum enclosures, stainless fasteners, conformal coated circuit boards and conservative components ensure long life and reliability.